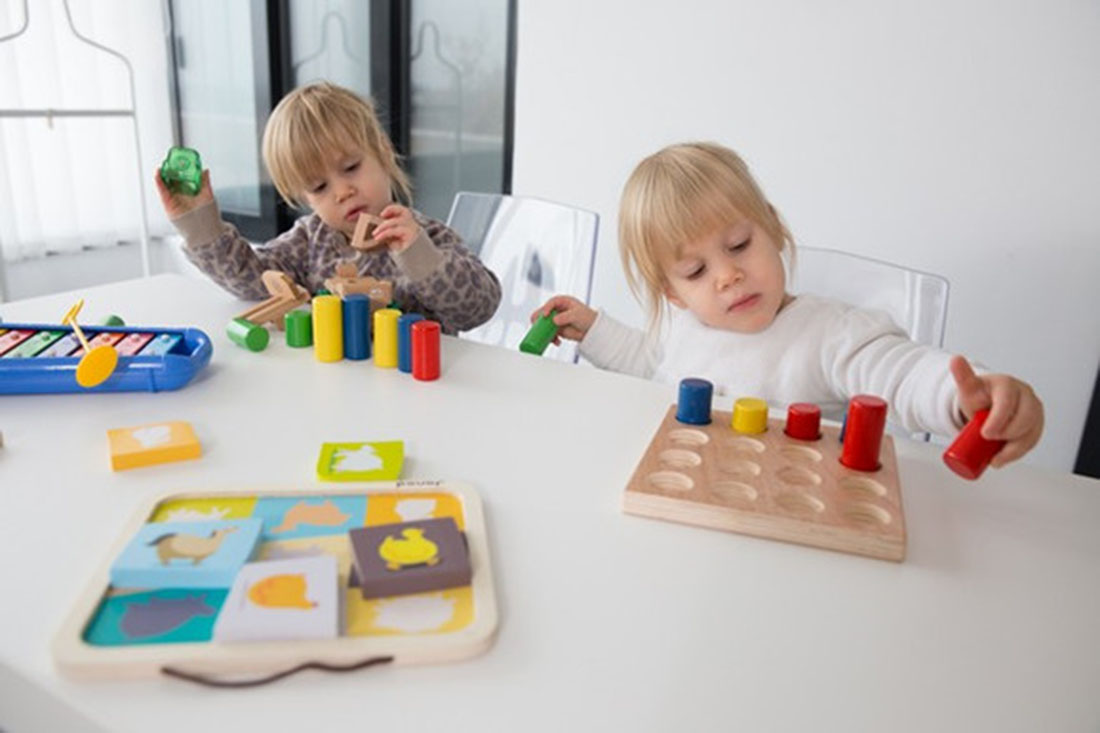 Kids learn as soon as they are born, and in their earliest years they develop significantly and learn at a fast pace. Adults who provide care and education for kids  from birth to 7 years of age have a great responsibility for their health, development, and learning. It is recommended that you learn about your child's development as early as possible because then you will be able to give your children their first learning experience. It is of great importance to support them through these phases of learning, especially during the first five formative years, when their brains are developing rapidly. We will write more about the development of children at all earlier ages and how to further enrich their growth.
During the first six months, your baby begins to develop his skills very quickly. Parents can see the moment when babies begin their physical development, especially when their development of fine motor skills begins. This happens when they try to grab or hold objects and then learn how to control the muscles. Also, then they begin to understand sensory stimulation and express their physical and emotional needs to their parents.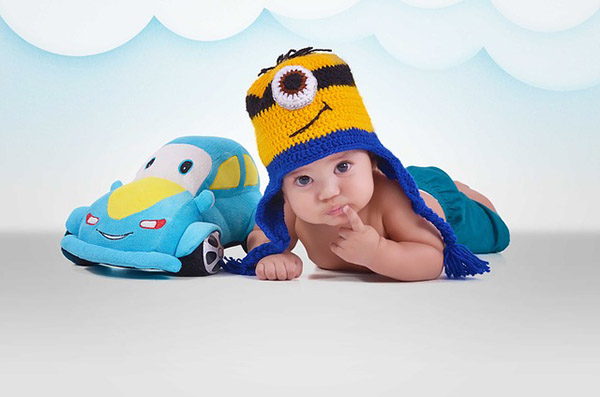 In the period from the sixth to the twelfth month, we can call the children little researchers who are always curious. They are extremely motivated to discover their world by crawling and grabbing objects near them. Their environment is very attractive to them because they are eager for discoveries. What can sometimes bothersome parents, but it is an important part of a child's development, and that is making sounds while the child is sitting on the floor. Sucking and nibbling toys are also a favorite pastime when the first teeth grow. During this period, they gain the opportunity to bite and chew soft food.
Between the ages of one and two, children's physical development grows rapidly, and parents realize that. This period is a big change as babies begin to leave the childhood phase and become children. After acquiring many skills, the energy level is at a high level. At this stage, children can move faster and faster every day. They are less and less asking for support from you so they can walk. Besides, they reveal their independence by acknowledging the need for security. They also like imitation with sounds and actions. Discovering the environment is still their favorite hobby. They are very curious about the activities that make up everyday life, for example, taking off their clothes and socks.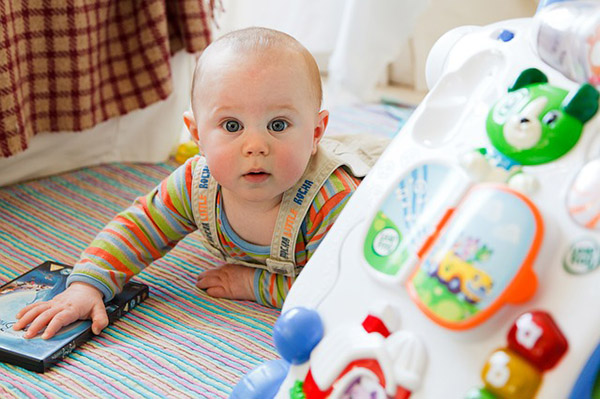 At this age of 18/24 months, children will make significant improvements not only physically, but also intellectually and emotionally. Their walking, running, and climbing skills drastically improve and then a whole new sense of independence emerges. Children continue to explore the world, often even watching adults and imitating children. At this point, they probably prefer to play alone than to play in groups. Socialization is very important to the child, and that is to develop socially and emotionally; that's why meeting new friends is a great choice.
Children aged 2-3 are not babies or children. Known as "Terrible Couples", this phase can be very stressful for the parent. It is not a word that is very common among children. Emotions are harder to control: they can be temperamental, moods can change in a short time. Allow them to be adventurous when appropriate, but give them consistent guidelines for acceptable behavior. He will soon understand the differences between right and wrong.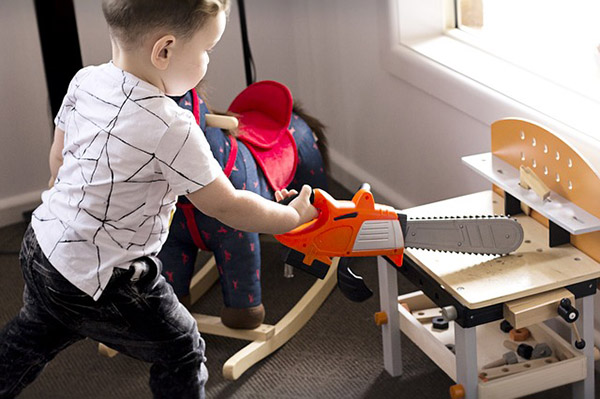 The three-year-olds were old enough to enter kindergarten, and they may have already attended a playroom or preschool. This is the perfect time to participate in group activities. Children of this age begin to understand and develop social skills. They always like to hang out with other children and can play together. Three-year-olds enjoy pretending games and like to use imaginary toys. At this age, they are extremely active and significantly improve in all motor skills. They can balance themselves briefly on one leg, get up and down on the tops of their legs, and improve they are fine motor skills to do things like a crayon drawing. At that time, they began to show great interest and ability in numbers, counting, and the alphabet.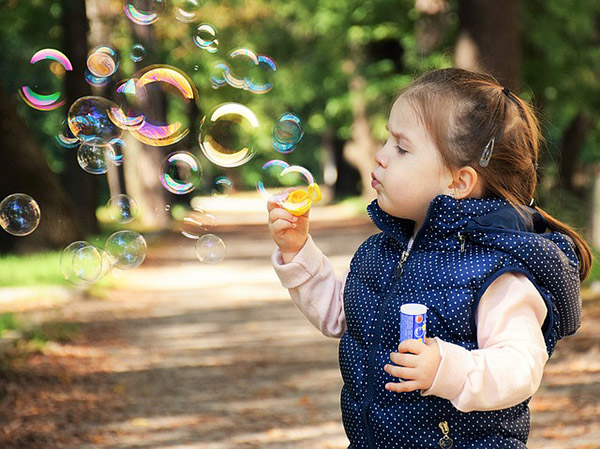 Source: Stages of Child Development, Anne Carpentier