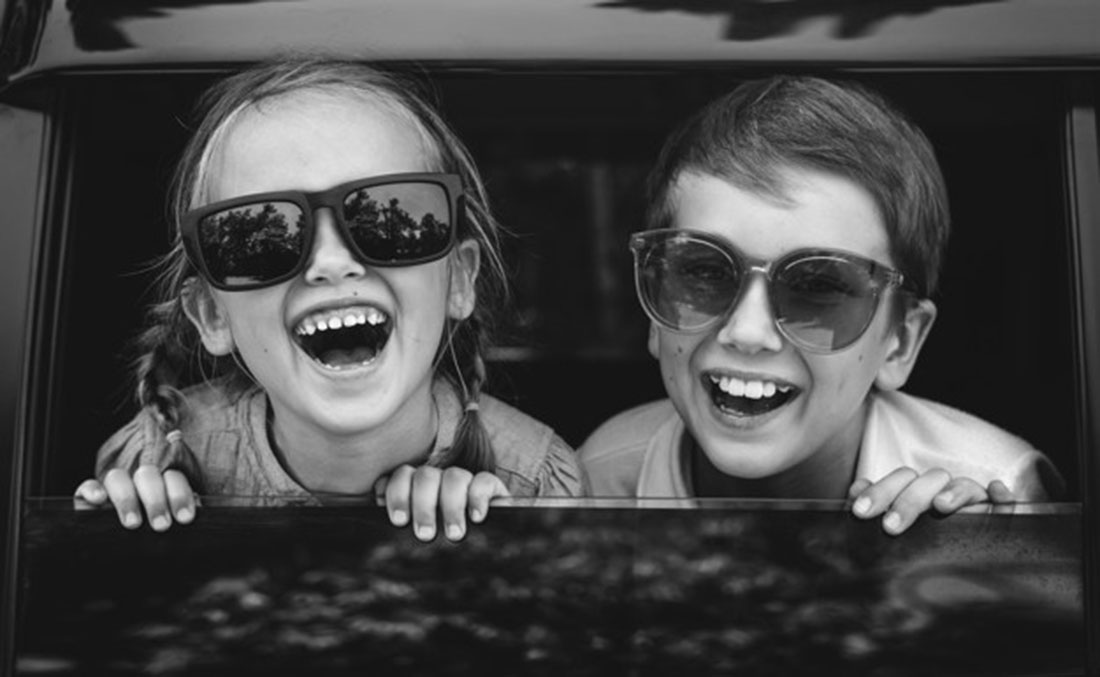 Traveling with children it can be very long and tense. Organize games for kids and adults alike and the journey can be quick and fun. There are many travel games for kids, for a good time during the trip. Make a plan for activities, appropriate to their age. Travel games are very interesting for children especially if adults participate. They develop various skills. Such as handiness, speed, ingenuity, imagination…
Game Magnetic Board Game, Ages 6+
The Game Magnetic game set comes with a dozen fun board games that will keep the kids busily entertained for hours. They include Checkers, Chess, Chinese checkers, Tic Tac Toe, Backgammon, Snakes & Ladders, Solitaire, NineMen's Morris, Auto Racing, Ludo, Space Venture and Racing. Teaches strategy and focus. Great for road trip/ travel/ camping.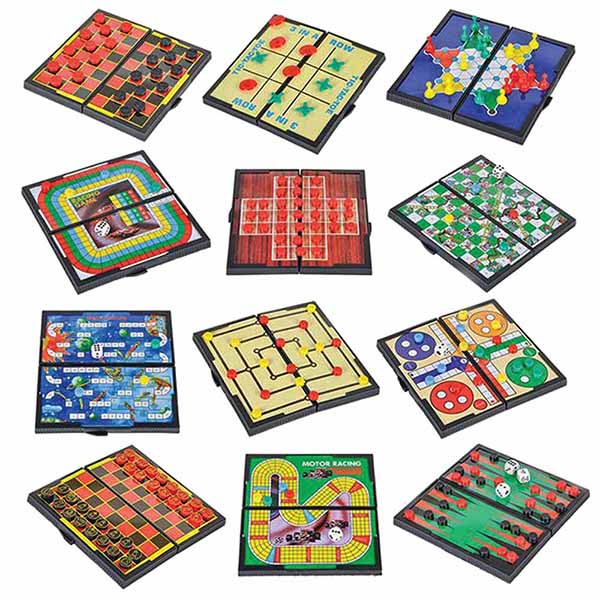 Crayola Pip-Squeaks Washable Markers &; Paper Set, Ages 4+
Washable markers: these mini markers for kids are washable from skin and most washable clothing. Children love drawing.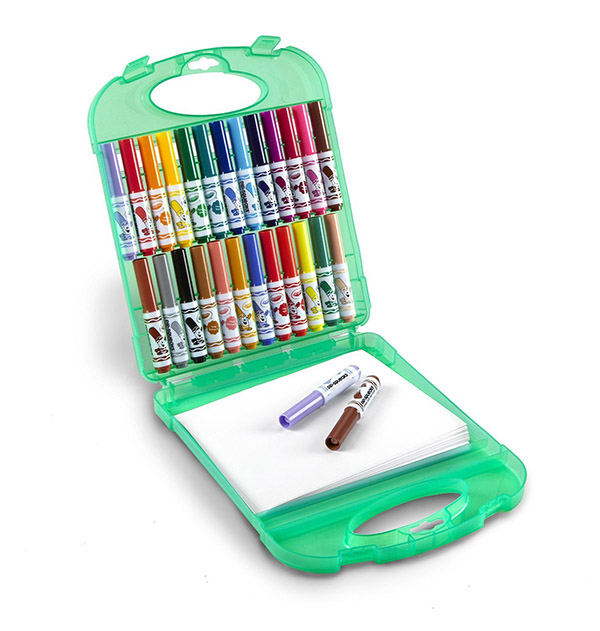 Bingo, Ages 4 to 8 years
Great fun for children and adults. The classic travel game for kids in magnetic is easy to use.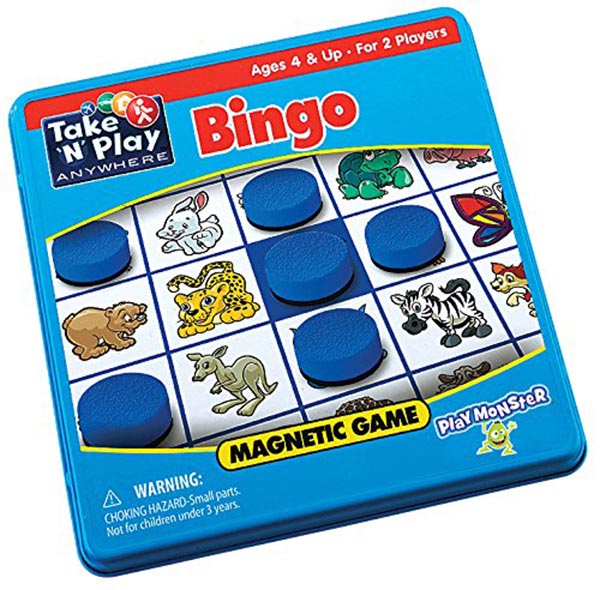 Tape Activity Book, Ages 4 to 7 years
Kids and grown-ups will enjoy the 20 reusable pages. Each page is designed to allow users to peel the tape easily. The book includes 4 rolls of easy-tear tape in 4 colors and 20 reusable pages featuring 20 creatively designed pictures to complete.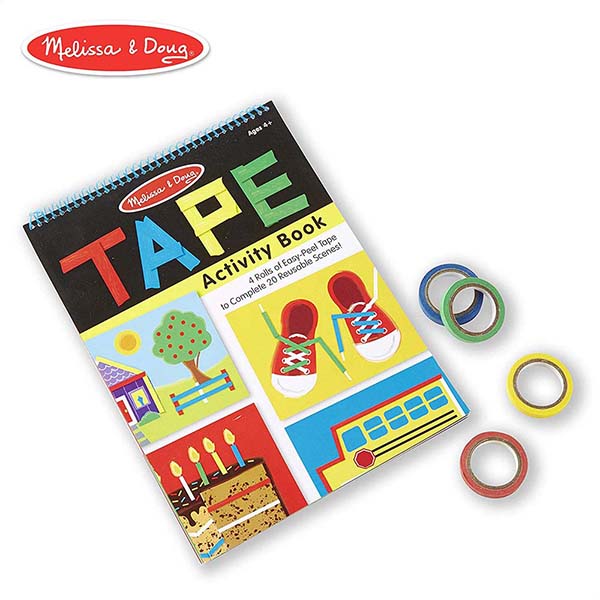 Educational Insights Kanoodle Head-to-Head Brain Game, Ages 7+
The game need the 2 player. Puzzles encourage problem-solving, critical-thinking, and spatial-reasoning skills.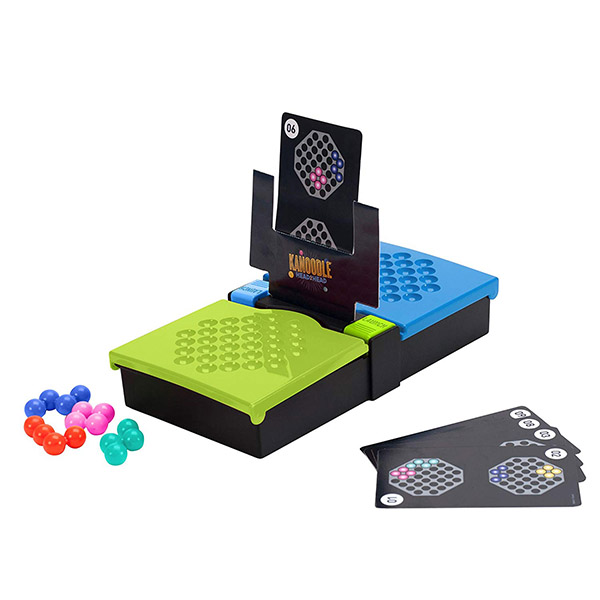 Spirograph Travel, Ages 5+
Create countless designs on the go.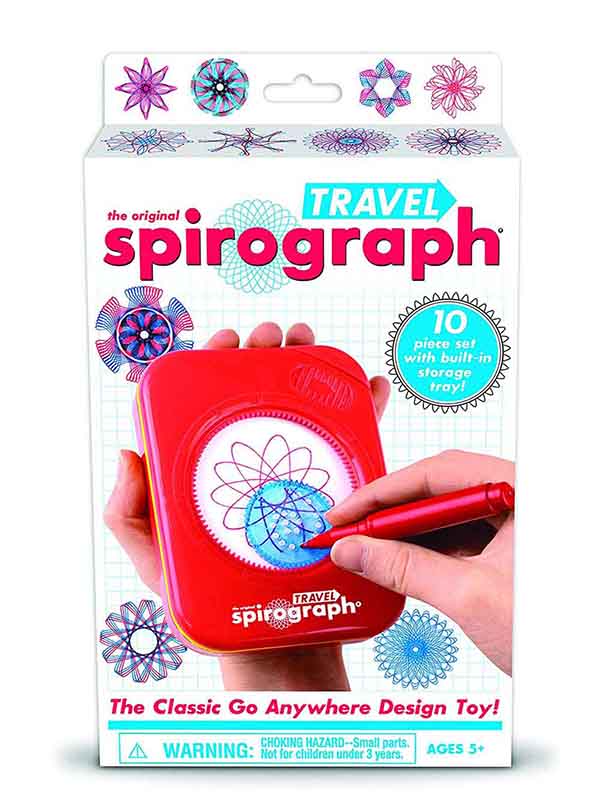 IQ Fit, Ages 6+
Help develop planning and spatial insight cognitive skills.
Tic-Tac-Toe, Ages 4+
Great fun from children to adults. Develops logical thinking.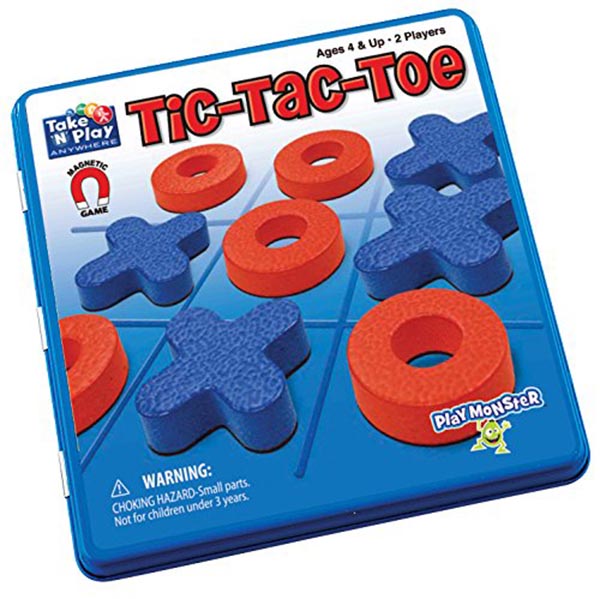 Tangram Game, Ages 3+
The puzzle is composed of the animal, people, object, boat and geometric figure. Really fun, and educational game. Exercise logical thinking, fully tap the potential of children's creativity, let the children give full play to their imagination, improve practical ability,hand-eye coordination ability.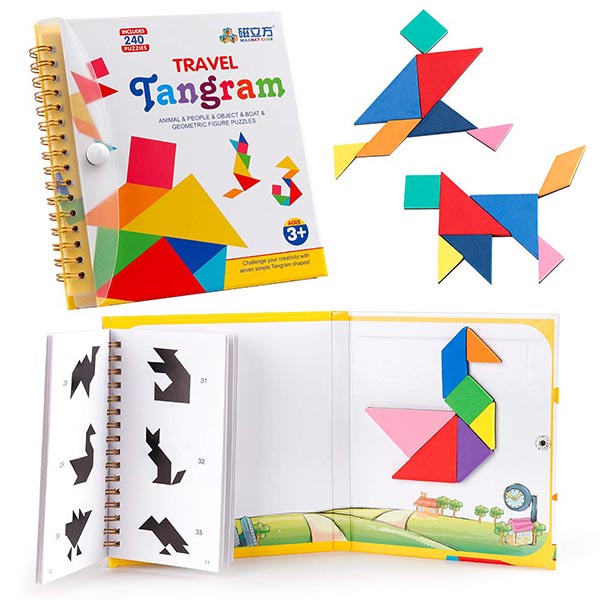 Scavenger Hunt, Ages 7+
This game is so much fun! The pictures on the cards are cute and make it clear what you are looking for.  The driver was also able to play which is a difficult accomplishment in most other travel games for kids.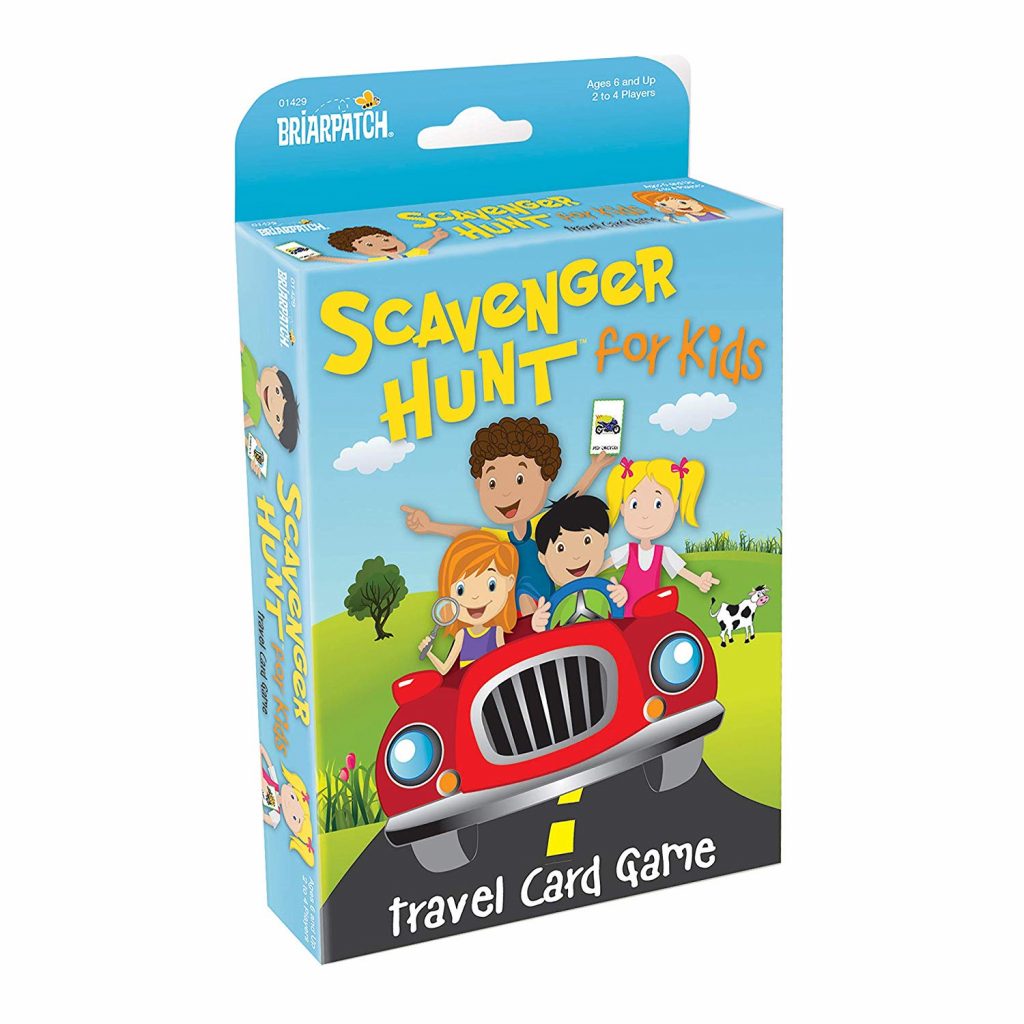 Bananagrams, Ages 7+
Teach your kids how to spell words and have fun at the same time.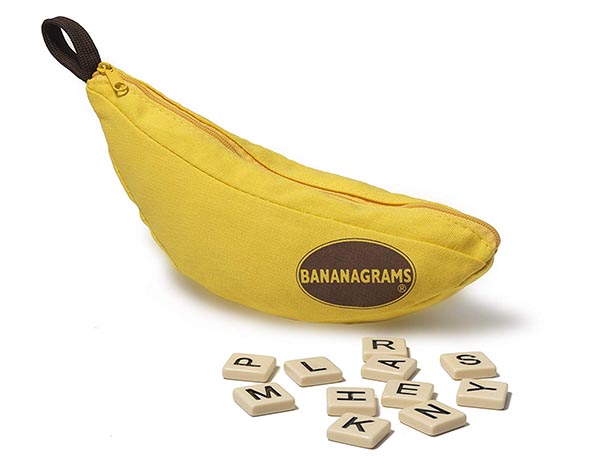 Have fun and enjoy your holiday!